THE RIGHT CHOICE IS JAE ELECTRONICS
JEA Electronics is one of canadian's leading independent repair company providing fast, totally free estimation for you repairing products, safe and cost effective Industrial Control Equipment Repairs and we have been repairing electronic and electro mechanical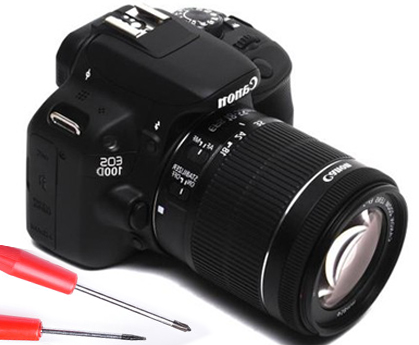 equipment such as Digital Cameras, Digital Camcorders, Lenses, Studio Flash and LCD/ LED/PLASMA/DLP Tv's/ Computer Monitors for over 25 years. We perform extensive component level repairs to all types of electronic devices and control systems. This is the essence of all repairs that we carry out where we go to deep component level. We apply our skills and expertise to debug the failing circuit to exact component failure and then suggest the appropriate corrective action
We evaluate all repairs within 24 hours of receipt and at the end of this process we will refer back with an analysis of the problem, the root cause, the corrective action of what needs to be done and a full breakdown of the costs including all materials and labour. Due to the volume of units repaired every month we get to know common problems and best repair options for the customer. We have developed repair solutions for very brand's of Digital Cameras, Digital Camcorders, Lenses, Studio Flash and LCD/ LED/PLASMA/DLP Tv's/ Computer Monitors.
Customized Solutions
Exclusive repair solutions for every client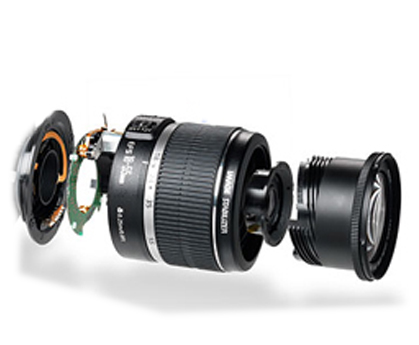 A low pricing estimation before repair and detailed, itemized invoices
Itemized billing, including warranty-related repair details and costs per unit
Estimates
Estimates will be provided for all repairs, and it is free of charge for the estimate
Estimated Time In-Shop
After the estimate has been approved. it will take 2 to 3 weeks. In case of your if you need early as posible. we will manage to accommodate your request.
Guarantee
We are providing guarantee for 90 Days all our repairs.